By
William
- 14 March 2022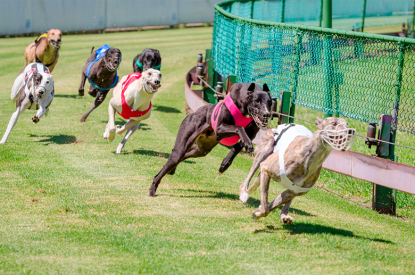 Sports Information Services has signed a five-year agreement with bet365 to provide its full greyhound racing service.
The long-term commitment from bet365, which extends into 2027, covers the entirety of SIS' greyhound service, which includes a minimum of 42 fixtures per week from UK, Irish and International tracks.
Paul Witten, Commercial Director at SIS, commented: "We are very pleased that bet365 have committed to a long-term deal for our greyhound service.
"This agreement is a further endorsement of the quality of our racing offer and SIS' reputation as a trusted leading supplier of 24/7 live betting content for the last three decades."
The deal significantly enhances the scope of bet365's greyhound offering, enabling the operator to provide its customer base globally with a range of betting markets from SIS' greyhound action.
A bet365 spokesman added: "SIS has earned a deserved reputation within the betting industry for its top-quality racing content. This new long-term deal allows us to enhance our racing offering by providing premium greyhound racing to bettors across the world.
"We are confident that SIS' greyhound content will provide frequent engaging betting opportunities for our customer."