By
Phil
- 9 March 2016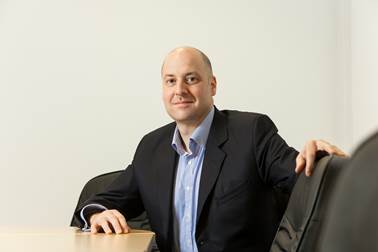 Simon Trim has today been named as the new Chief Executive of Sporting Index Group following the departure of former CEO Warren Murphy.
Mr. Trim has been with the firm for 18 years and was appointed Managing Director of Sporting Solutions, the B2B trading services division of the Group, in late 2011.
Mr. Murphy served as CEO of the Group for the past seven years, leading Sporting Index through a significant change of ownership, before tendering his resignation last month.
Simon Trim, new CEO of the Sporting Index Group, said: "I am extremely proud and happy to be taking on the Group CEO role of such a fantastic company. The Sporting Index Group has always been a quiet powerhouse within the gambling industry, offering a differentiated consumer betting product through Sporting Index and underpinning a lot of the recent in-play growth in the wider market through Sporting Solutions. It has never been in better shape to continue maximising its opportunities in the market, and I'm delighted to have been chosen to take it forward."