By
Lewis
- 24 April 2020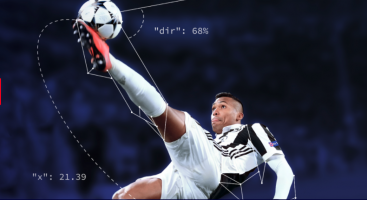 Sportradar has announced figures showing they have sustained their delivery of sports content and coverage despite the lack of live sports globally due to COVID-19, increasing the overall coverage levels compared to the same period last year.
So far in the month of April, there has been an 11 per cent increase in its available sports content compared to April 2019, with coverage of approximately 24,000 matches in total worldwide. In a typical month, Sportradar provides live coverage for approximately 20,000 matches. Sportradar's Live Odds coverage is up 30 per cent, while Live Data is up 20 per cent compared to this time last year.
Sportradar's Chief Executive Officer, Carsten Koerl, commented on how the company has sustained its content and coverage figures: "Innovation is the cornerstone of our company. During this time, we have been able to quickly adapt to change and constantly evaluate and re-evaluate the products and services we are offering.
"We're pleased to have been able to utilise our technological expertise, comprehensive sports data and sports partnerships across the world quickly to continue to help our customers deliver entertainment and engagement with additional live content and coverage."