By
Phil
- 3 July 2023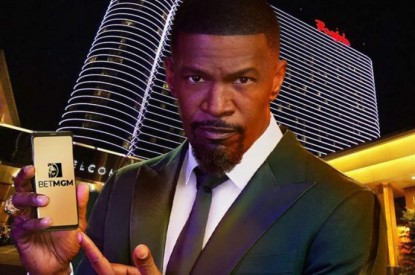 Having been touted by many as the saviour of Atlantic City's casinos, online gaming will continue to be offered exclusively by the Garden State's land-based gaming resorts, but only for five years, and not the ten the casino operators said they needed.
It could have been worse though with state legislators making a dramatic u-turn when they reduced the that exclusivity to just two years before increasing it to five following an outcry from the existing operators.
Don Guardian, a Republican Assemblyman and former mayor of Atlantic City, said: "We're all trying to figure out what happened. No one is going to invest money in a company that has (an internet gambling identity) if you only have two more years. Those things cost money. This has been what's helping keep Atlantic City alive."
The Chamber of Commerce of Southern New Jersey said: "The Chamber is incredibly pleased that the General Assembly shifted away from a drastic and unexpected two-year internet gaming reauthorization through 2028. Although not the 10-year window the bill's sponsor originally intended, this adjustment still allows for the sports betting industry to grow and thrive in New Jersey with a five-year security in its operating ability."
Mark Giannantonio, President of Resorts casino and of the Casino Association of New Jersey, had previously said: "The reauthorization of the internet gaming bill for 10 years is vital to the continued success of the gaming industry in New Jersey and the programs that are supported by the taxes collected. This will also provide investor confidence in the New Jersey internet gaming industry."
New Jersey's online casino sector opened in November 2013, generating $6.29bn since launching.