By
Phil
- 6 March 2023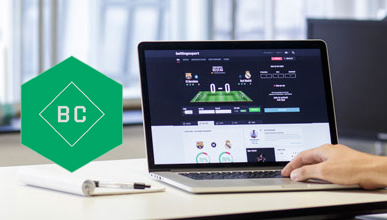 When legal online sport betting in Massachusetts opens on March 10, Better Collective will be ready to enter the Bay State following approval from the Massachusetts Gaming Committee (MGC).
Better Collective welcomed the decision by the MGC to waive its prior prohibition and provisionally allow for third parties to be compensated on a CPA or revenue sharing basis. Further, Better Collective applauded MGC for its recognition of the important role that performance-based marketing media plays in the regulated sports wagering ecosystem.
Ten sportsbooks are approved to accept and process mobile sports betting. Having this many sportsbooks is a great opportunity for Better Collective, because Massachusetts holds the potential to become one of the biggest sports betting markets in the US, as the state has a strong sports legacy with its local teams: Boston Celtics, Boston Bruins, New England Patriots and Boston Red Sox.
Even though Better Collective's sports media, especially www.ActionNetwork.com and www.VegasInsider.com, already have thousands of visitors every month from Massachusetts, it has not been possible for the visitors to use the information for betting. This changes now.
"We are pleased to learn about the decision of the MGC to provisionally allow CPA and revenue share in Massachusetts," said Marc Pedersen, CEO of Better Collective US. "For us as a group, we are excited to be able to help guide and educate the large sports fan base in Massachusetts into their first online sports betting experiences. The state has a very successful sports history, and we are confident the future with sports betting will be equally as successful."