By
William
- 11 January 2022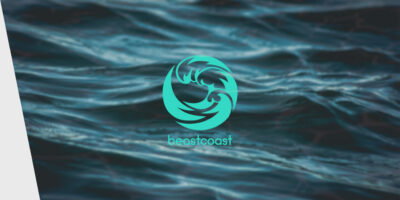 Betway has renewed its agreement with Beastcoast, a multi-title esports organization based in New York City representing 30 video gaming competitors and influencers.
During their current agreement, the two brands have worked closely to deliver exclusive content for esports fans such as Illuminate; a talk show that has featured influencers and Beastcoast players and have also worked together on 'Betway Road To Beastcoast'; an online DOTA2 tournament that gave the deserved winners an incredibly rare opportunity to play against the legendry Beastcoast team.
Betway and Beastcoast have also teamed up to give away prizes including bespoke signed Beastcoast Jerseys and will continue to offer these items throughout 2022. Adam Savinson, on behalf of Esports at Betway, said: "We're very proud to have signed an extension of our agreement with legendary DOTA2 side Beastcoast.
"The South American esports community is growing year on and year, and it's great that we can continue to showcase our product to esports fans through our epic partnership in Peru. The whole team at Beastcoast have been a joy to work with and we look forward to seeing what we can achieve together in 2022."
Brian Anderson on behalf of Beastcoast added: "Beastcoast is thrilled to continue our long-standing partnership with Betway as they have proven to be the clear leader in the very competitive sports betting industry.
"Betway has been able to establish their brand with an omnipresence while remaining selective in their partnerships which we're honoured to be a part of. Together, we've been able to collaborate on some really fun activations for our fans and we can't wait to share what's in store for this next chapter."