By
Phil
- 3 April 2014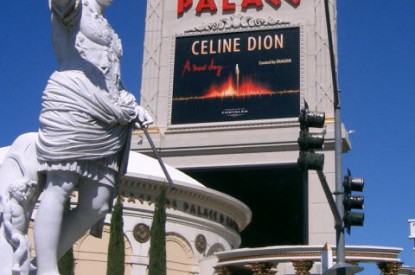 Global Payments, one of the largest worldwide providers of payment solutions, has agreed to expand its relationship with Caesars Entertainment.
Global Payments will now provide additional Caesars' resorts with Global Payments' PlayerCash @dvantage credit and debit card cash advance service, through the Global Payments VIP LightSpeed platform.
Jay Rising, President, Americas for Global Payments, said: "We are very excited to expand our four-year
relationship with Caesars Entertainment, as Global Payments continues to augment our position in the cash access services market and deliver our leading technology and cash access services to their gaming resorts."
Shannon Yoo, Director of Enterprise Operational Finance, Caesars Entertainment, added: "We selected Global Payments as our cash services provider because the company has demonstrated its ability to provide exemplary service and leading products across the gaming industry. Caesars Entertainment is pleased to renew and expand our existing relationship with Global Payments."
VIP LightSpeed is an Internet-accessible, PC-based platform that provides cash access services for traditional and electronic check cashing, ATM check cashing, and credit and debit card cash advances. In addition, VIP LightSpeed provides high-speed transaction processing, reduction of risk associated with check-cashing and cash advance services, and a full spectrum of casino management reporting tools.