By
Lewis
- 27 May 2021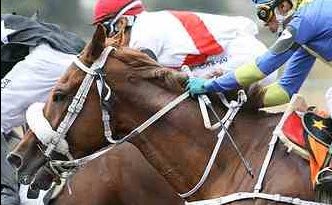 Gaming licence platform provider Compliable, formerly Rebric, has secured $1.7m seed funding in a round led by Chicago-based KB Partners, a venture firm investing in early-stage companies at the intersection of sports and technology.
"Every US state has different requirements when it comes to employee licensing, putting a huge strain on compliance teams and generating substantial costs for operators," explained Chris Oltyan, CEO of Compliable.
"After speaking to sportsbooks, their vendors, partners, and suppliers, we found that all of them were facing the same problem around employee licensing and were looking for the same solution. Our platform is the answer. Our technology helps sportsbooks quickly and effortlessly secure the licenses they need to be compliant.
Compliable offers US sportsbooks a solution that makes it easy to onboard and manage employees' gaming licenses across multiple states. The platform cuts the time it takes to get staff licensed, lowers the workload for compliance teams, reduces the costs related to licensing, and accelerates moving into new markets.
The Compliable platform allows employees to securely enter their information once with the data then being auto-populated across multiple forms. The company has signed a deal with one of the largest sportsbooks in the US to facilitate the operator's employee licensing process after securing hundreds of licences for the sportsbook during an initial trial.
Under the agreement, Compliable will manage the licensing process for over 500 employees, helping to ensure the company is compliant across states where it operates.
David VanEgmond, founder and CEO of Bettor Capital, a fund focused on the US sports betting opportunity and investor in Compliable's latest round, said: "Regulatory compliance is serious business in gaming and providing software to automate this saves companies in the industry significant time and money.
"I know the value of Compliable's software personally as a previously licensed executive in the space, and was excited to invest in and support the company's vision to become the 'TurboTax' for the online gaming space."