By
Phil
- 21 January 2019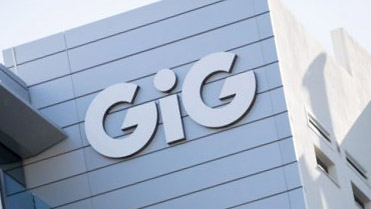 Gaming Innovation Group (GiG) has been granted an affiliate vendor registration in the state of New Jersey, US, enabling the company to send traffic to regulated casinos and Sportsbooks in the state.
The current vendor registration allows GiG to refer website traffic to operators on a Cost Per Acquisition (CPA) basis, starting from Q1 2019
GiG's media services arm has, over the past 12 months, been building up portfolio assets to target the US and this is the first step towards monetising those websites and marketing channels. GiG will apply for registrations in other states as they open up for the opportunity.
GiG's chief operations officer Richard Brown said: "New Jersey is an attractive market for affiliation. We are excited to receive our vendor registration, enabling us to start referring traffic to the operators in this jurisdiction. It is an exciting opportunity for us, however we expect the state-by-state legalisation of sports betting to materialise at a slow rate. There is strong competition in the market, but we are confident we can replicate, in the US, the success we have achieved in the highly competitive European markets.