By
Phil
- 8 June 2022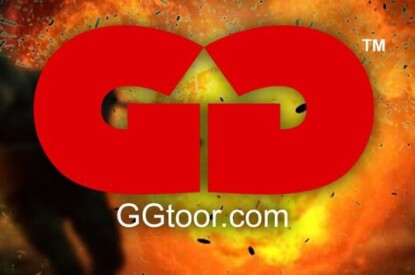 GGTOOR, an emerging leader in the eSports markets, has announced the company has successfully closed a deal valued at $102,300,000.
The company believes this is the largest virtual land purchase in history surpassing a publicly announced purchase of $5,000,000 just two weeks ago. The combined parcels will be GGTOORCITY the first ever virtual city devoted to entertainment. When sold out the company envisions hundreds of businesses in sports, music, gaming, movies, theater, dance, amusement parks, retail, concessions, all making up a virtual city where millions of daily visitors will work and play. The company will be building an eSports Arena that will become one of the focal points of GGTOORCITY. Certain and specific parcels will go on sale Tuesday, June 14, 2022, at 9:00 AM EST with prices ranging from $375,000 to $28,000,000 per parcel. The less expensive city parcels with prices starting at $8,400 will be released for sale at a future date.
"Since a few years back the metaverse has grown to become a driving force in crypto and the tech world at large, especially with the increasing acceptance and adoption of cryptocurrency, its wallets and much more," the company said.
"Without a doubt, demand for metaverse projects has risen dramatically, with more corporations showing unprecedented interest in virtual reality every day. Given the growing corporate fascination with the metaverse, the general public's attention is also bound to be drawn to the significant technology which is bound to change the course of our digital lives.
"It's simpler to think of the metaverse as a hybrid of the physical and digital worlds, which combines the best of both. Even so, it doesn't change the fact that much of the general populace is still in the dark about what the metaverse is and what it means. We are very excited that soon people will embrace this new technology where they can build the life they always wanted virtually."