By
Phil
- 16 June 2015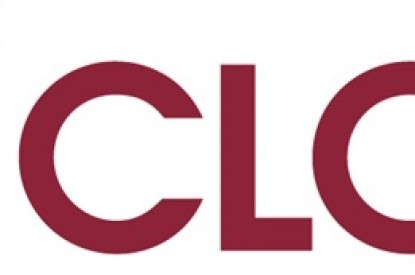 The award-winning GLiCloud inventory management and tracking system from Gaming Laboratories International (GLI) has surpassed a monumental milestone.
More than 100,000 games are now attached to the system in North America, which is used by 52 clients at 116 locations.
"In conversations with operators and regulators, one request kept arising: they needed a more accurate, more cost-effective way to manage their casino floor inventory. So we committed our top engineering R&D resources and created the GLiCloud system. It is field-proven to save time, save money, increase compliance and eliminate human error. We are thrilled to reach this milestone and are committed to further our research and development efforts to continue to help our clients improve their efficiencies and compliance," said GLI Development Manager and GLiCloud Project Lead David Elmore.
GLIiCloud is a modern inventory management and tracking system that allows operators and regulators to quickly and instantly check regulatory status of components on the entire casino floor, all in real-time.
Powered by the web portal GLIAccess and easily accessible with the mobile app GLI Mobile, GLiCloud ensures compliance by delivering updates for every component on the entire casino floor in real-time. The automation eliminates human error, thereby further increasing the level of compliance.
Additionally, because status updates are delivered automatically, the property saves labor time and associated costs. GLiCloud operates on any mobile device, so regulators/casino staff can receive updates and confirm status from anywhere, anytime.