By
Phil
- 13 March 2019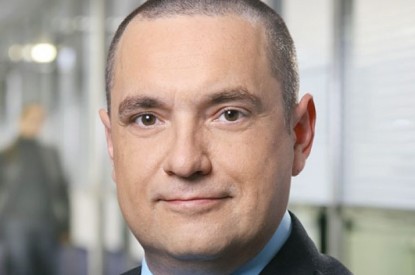 The Gaming Standards Association (GSA) recently held elections for its Board of Directors. The officers and members represent the broad diversity of companies in and facets of the global gaming industry.
Returning as Chair is Roman Czubak, Head of Sales CEE, and returning as Treasurer is Byron Bridger, Vice President of Information Technology at Atlantic Lottery.
New officers are James Anastasio, Director, Strategic Gaming Development, Manitoba Liquor & Lotteries, who was elected Vice-Chair, and Earle G. Hall, CEO of AXES Network, who was elected Secretary.
Returning as Board Members are Adrian Marcu, Vice President of Architecture, IGT, Randy Hedrick, Vice President, Advanced Development & Hardware Engineering, Scientific Games, Chris Hobbs, Director of Corporate Affairs, Microgaming, Syed Hussain, Chief Information Officer, Oregon Lottery and Francesco Rodano, Chief Policy Officer, Playtech.
Also joining GSA's Board is Nimish Purohit, Sr. Director of Technical Compliance at Aristocrat Technologies.
"This is an exciting time in the gaming industry. Technologies advance and change daily, and that gives suppliers and operators an ever-evolving toolbox to entertain players. That evolution is what makes GSA standards so vital," Mr. Czubak said.