By
Lewis
- 14 July 2014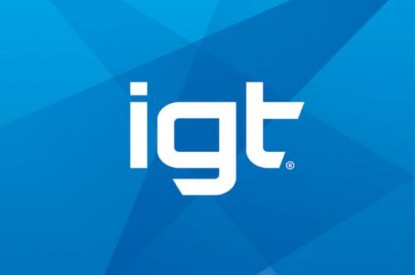 IGT has announced an agreement to install its Advantage 9.1 System Suite along with sbX Media Manager at Northern Quest Resort & Casino, Washington, US. The comprehensive systems solution includes IGT's Point Play and Xtra Credit bonus applications, sbX Media Manager, and IGT's Service Window.  As the only systems provider to gain approval from the Washington State Gambling Commission for bonusing and server-based applications, IGT is the leading systems provider in Washington.
"Our partnership with Northern Quest Resort & Casino represents a big step forward in IGT's strategy to provide the best-in-class systems solutions to the Washington market.  True to our pioneering and collaborative spirit, we're working together to transform gaming entertainment for operators and players in Washington," said Mark Wiedemer, IGT Director Global System Sales.  "This agreement serves as a model for how state-of-the art casino operations can maximize efficiencies while providing personalized experiences that generate increased player excitement and engagement."
With its IGT Advantage 9.1 system installation slated for August 2014, Northern Quest Resort and Casino will deploy IGT's Point Play "downloadable credits" and Xtra Credit "free play" bonusing applications floor-wide.  Northern Quest will also leverage IGT's Service Window and sbX Media Manager applications to offer real-time incentives creating more memorable gaming experiences for its players.
"IGT was the only systems provider that could help us to realise our vision of creating truly unique player experiences that even further differentiates our property," said Eric Pearson, Northern Quest Resort & Casino Vice President of Casino Operations. "By selecting a variety of compelling IGT systems applications, we can drive incremental revenue while fostering meaningful and lasting relationships with players.  We're excited to set a new, higher standard for casino operations in Washington with IGT."