By
Phil
- 30 August 2019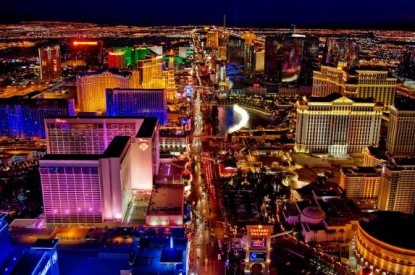 Nevada recorded another billion dollar month in July, the second month in succession that it has topped the $1bn mark and the fourth time this year.
In total, casinos state-wide won $1.02bn in July, marking a 2.9 per cent increase compared to July 2018.
Michael Lawton, the Nevada Gaming Control Board's Chief Analyst, said: "Back-to-back $1bn win amounts and the fourth time this year are welcome numbers for sure. We're seeing nice, consistent increases in slot volume and slot win."
February, March and June have also recorded billion dollar months with slot GGR up 1.9 per cent over the course of the year.
Slots were up 4.4 per cent in July compared to July last year increase in state-wide casino winnings in that category compared with July of last year whilst baccarat fell by 23.7 per cent a month ago compared with July 2018.
The Las Vegas Strip saw a 1.6 per cent increase in its win for the month compared to July 2018. Las Vegas Strip revenue of $541.8m whilst Reno generated $57.3m, marking a two per cent increase.
Sports betting generated bets of $235.7m in July, with hold down 3.6 per cent year-on-year.