By
Phil
- 23 November 2022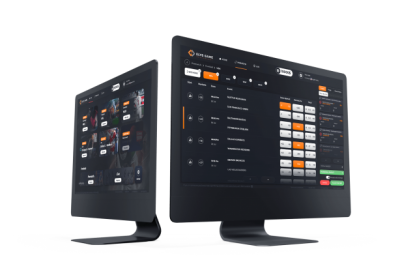 Elys Game Technology, an interactive gaming and sports betting technology company, has announced that on 16 November the company was granted conditional approval for Type C sports gaming proprietor licensure from the Ohio Casino Control Commission for a period of five years effective 1 January 2023.
The commencement of betting transactions in Ohio is subject to obtaining all further required certifications and licensing, and is conditioned upon the payment of license fees, ongoing proprietor suitability and continuous maintenance of compliance requirements of the OCCC for the duration of the license.
The Company has commenced programming of its technology platform to comply with betting compliance specifications of the Ohio Lottery and has entered into an agreement to purchase 100 point of sale terminals and 100 self-service betting terminals for installation at host locations throughout Ohio. The Company is committed to processing any further requirements and certifications to commence operations as soon as practicable, and to providing the best possible product for sports bettors and for our host operators in Ohio.