By
Lewis
- 20 January 2021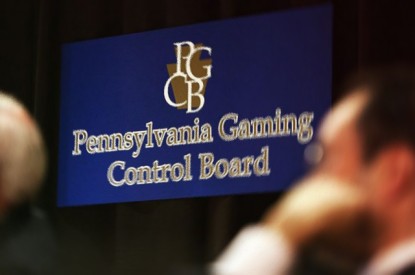 Despite a strong revenue increase from new gambling initiatives such as sports wagering and iGaming, the closure of retail gaming due to the Covid-19 pandemic led to a 22 per cent drop in gaming revenues last year according to the Pennsylvania Gaming Control Board.
Casino closure days totalled 1,473 in 2020, or 33 per cent of the number of days the 13 casinos would have been operating in a normal year. Additionally, VGT establishments were shut down for a similar percentage of days due to Covid-19 safety measures.
For the year, the combined revenue of slot machine, table games, sports wagering, iGaming, video gaming terminals (VGTs) and fantasy contests totalled $2.7bn compared to $3.4bn in 2019.
The combined revenue of the four other forms of gaming established under the Gaming Expansion Act of 2017 and regulated by the Gaming Control Board took in $793m, an increase of 444 per cent over revenue of $145m achieved for those games in 2019.
Gross revenue from slot machines at casinos was $1.4bn, a 43 per cent decrease in revenue when compared to $2.4bn in 2019. Gross revenue from table games at casinos was $504m, a 44 per cent decrease on the preceding year.
Last year's revenue from sports wagering was $190m, a 126 per cent increase in revenue on 2019. Revenue from fantasy contests was $21m, an 18 per cent decrease.
iGaming revenue was $566m, a sizeable 1584 per cent increase due to the first iGaming provider only becaming operational in July 2019. At the end of 2020 there were 10 iGaming certificate holders operating 13 online sites in Pennsylvania.
2020 revenue for VGTs at Truck Stops was $16.6m, a 615 per cent. The first VGT's became operational in August 2019 with 40 VGT facilities in Pennsylvania as of 31 December.