By
Phil
- 8 December 2022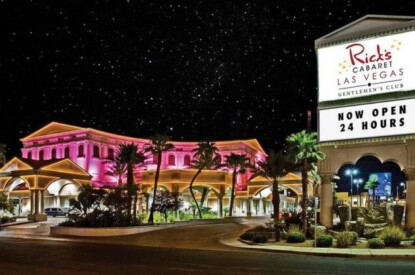 RCI Hospitality Holdings has bought a four-story, 30,000 square-foot building in the heart of the downtown gaming district in historic Central City, CO, one of only three cities in the state where casino gambling is legal.
The 130 Main Street location was acquired from the city for $2.4m in cash. RCI subsidiaries plan to open a Rick's Cabaret Steakhouse & Casino, offering fine dining, casino/sports betting, and entertainment.
RCI subsidiaries have applied for a gaming license to operate 175 slot machines, six blackjack tables, one craps table, and one roulette table in Central City. This would add to RCI's gaming revenue from clubs in Louisiana and Illinois.
For the 12 months ended June 2022, more than $1bn was wagered on slot machines in Central City, generating more than $80m in adjusted gross proceeds. In 1991, gambling was legalized in the historic mining towns of Central City, Cripple Creek, and Black Hawk. In 2020, sports betting was legalized, and in 2021, the state removed all betting limits.
Caption: Rick's Cabaret Steakhouse & Casino in Las Vegas