By
Phil
- 14 July 2017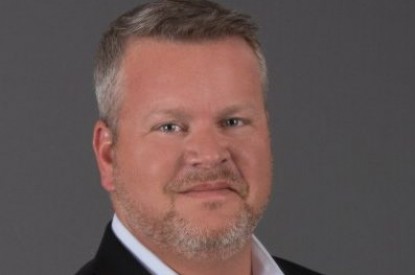 Scientific Games has appointed Shawn Williams as Chief Human Resources Officer, reporting directly to Chief Executive Officer Kevin Sheehan and effective immediately. Williams' appointment comes as Gary Melampy, the Company's current CHRO, has announced his retirement.
In this role, Mr. Williams will be responsible for developing and executing Scientific Games' global human resource ("HR") strategy in support of the Company's long-term business strategies. His specific focus areas will be talent management, change management, organizational and performance management, training and development, compensation, succession planning, and culture.
Scientific Games Chief Executive Officer Kevin Sheehan said: "Shawn brings over two decades of experience and proven success driving performance and results in global organizations in the technology sector, with a focus on HR, operations, corporate strategy and business transformation. Our shared passion for entrepreneurship and organizational development will serve us well as we continue to grow our business, hire and develop the best people, and drive a high-performance culture."
Mr. Williams joins Scientific Games after serving in a number of high-level executive roles. Most recently, he served as co-founder of Defi LLC, a consulting firm for technology start-ups providing business strategy, operations, marketing, investment capital, and financial management expertise.
Before that, as chief administration officer for LeECO Holdings North America, Williams led HR, information technology, and real estate, growing the company from 75 employees to more than 1,500 and launching exclusive deals with AT&T, Best Buy, Walmart and Amazon.