By
William
- 9 August 2023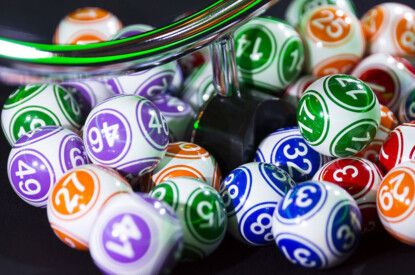 The world's first alphabet lottery, AZ Billions, has launched, uniquely using letters instead of traditional numbers in the new game.
As well as the innovative new letter based concept, the lottery is using the single-step, passwordless, multi-factor authentication, MIRACL, as its login of choice.
CEO at XHL, Craig Austin, commented on the launch: "After years of hard work we are delighted to be launching AZ Billions today. We love the idea of using letters instead of numbers for a lottery game and seeing it coming to life is fantastic.
"We're also delighted to be partnering with MIRACL to ensure all players have the most secure yet smoothest login experience from the start. Want to give it a go? Why not try AZ Billions out for yourself – you might get lucky!"
Rob Griffin, CEO at MIRACL added: "MIRACL is fast becoming the authentication system of choice for online lotteries so it's great to be partnering with AZ Billions as they launch this great take on the ever popular lottery.
"We've witnessed the incredible financial impact our single-step multi-factor authentication has provided other global lottery providers and it's inspiring to see AZ Billions integrate our technology from their launch.
"Huge congratulations to AZ Billions for launching today and we look forward to supporting in any way we can to give their players the smoothest login experience possible."