By
James
- 7 September 2023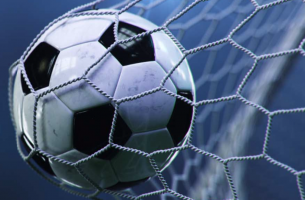 Bolivia's top two professional football tournaments have been cancelled after a number of investigations were launched into matches which could have been fixed.
The decision was confirmed after The Bolivian Football Federation (FBF) held meetings with representatives of all 17 top clubs as well as with nine regional football associations. The participants voted in favour of declaring the current editions of the national league and the domestic Simon Bolivar Cup void.
In a press conference FBF president Fernando Costa confirmed the news adding that the FBF planned to stage an abridged tournament until the end of the year, in which places for international competitions such as the Copa Libertadores and Copa Sudamericana would be decided.
"The idea is that the tournaments are not played while the Public Ministry carries out the pertinent investigations," Costa said adding that foreigners could also be involved as well in the scheme.
In audios leaked on Tuesday a conversation between the president of the Vaca Diez club and a referee who was appointed to preside over a match between Vaca Diez and Nacional Potosí can be heard apparently fixing it so that a certain number of goals are scored during the match.
The FBF filed a criminal complaint on Monday (4 September) with the La Paz prosecutor's office against players, officials and referees allegedly involved in a corruption network dedicated to rigging matches, bribery and illegal betting in football.