By
James
- 11 July 2023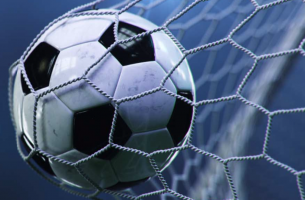 The public prosecutor's office has filed criminal charges against a player and a football club manager, for alleged match fixing during the 2022 Cearense Championship – the football league of the state of Ceará.
The charges are the result of an investigation called "Operação Aposta Certa", (One Way Bet) which was carried out by law enforcement agency Núcleo de Investigação Criminal do Estado do Ceará. The information was disclosed by the state's prosecutor's office yesterday.
The starting point of the investigation, according to the state prosecutor's office, was a match between football teams Caucaia Esporte Club and Crato Esporte Club, which took place on January 18, 2022, with Caucaia winning 3 – 1. The leak of audios on social networks, indicated conversations between players from Crato and the club's former manager facilitating a loss for Crato and a win for Caucaia.
The investigation began in March 2022, with a request for preventative measures, aimed at accessing tax and bank records, as well as telephone data, and the suspension of the activities of those under investigation.
Located in the north-eastern part of the country, on the Atlantic coast the state is the eighth-largest Brazilian State by population and is one of the main tourist destinations in Brazil.
In May the Parliamentary Commission of Inquiry (CPI) into the manipulation of results of football matches was launched in the House of Deputies. The commission has been given 120 days to investigate the matter and was instituted in the midst of a police operation that is currently investigating a major a fraud scheme in Brazilian football focused mainly around matches that occurred in the state of Goiás.