By
James
- 19 June 2023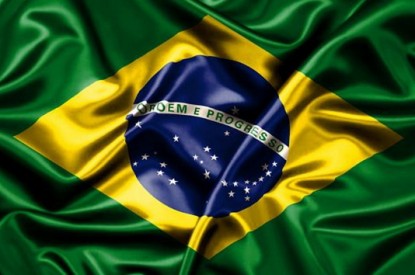 According to the lottery of the state of Paraná (Lottopar) the news that it will launch sports betting has led to a significant amount of interest in terms of visitors to its site. The government published public notice No. 001/23 for the accreditation of lottery operators to operate sports betting in the state on May 19th.
According to Lottopar there were 2,556 accesses to the institution's page and the accreditation notice alone had 309 views, with a total of 463 new users viewing the content of the publications. Meanwhile the documents related to the accreditation notice were downloaded 84 times. Access was not limited to the state alone as the announcement was viewed from 25 countries, from all continents.
Lottopar is still in the process of receiving proposals from those interested in becoming the lottery operator for the state. Paraná's lottery system will have two aspects: sports betting and traditional lotteries, both of which can be explored in physical and virtual environments.
The expansion of local lotteries and sports betting was made possible in September 2020 when the Supreme Court of Brazil ruled that the federal government's lottery monopoly was unconstitutional.