By
James
- 23 February 2023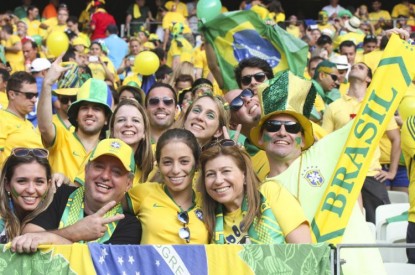 Further reports are emerging that the government is poised to regulate sports betting in the wake of a match fixing scandal in Brazilian second division football.
According to CNN the administration of Luiz Inácio Lula da Silva is working on measures to regulate the sports betting market. According to sources interviewed by CNN, The Ministry of Finance is still working on the text, which could be sent to the Ministry of Sports. CNN also stated that the government's package includes an interim measure which would regulate offshore betting sites currently targeting the market.
President Jair Bolsonaro had until December 12 to finalize the process of regulating sports betting (Law No. 13,756) which was passed by his predecessor. That deadline has now passed. This could mean that the Lula administration is working on its own regulations.
Reporting in CNN comes after Brazilian journalist Paulo Vinícius Coelho revealed that lawmakers could look at regulating sports betting after the carnival season this month. According to Paulo Vinícius Coelho the text of the new sports betting measures was written by José Francisco Manssur, advisor to the Special Secretariat of the Ministry of Finance.
The match fixing scandal was discovered in the last round of Serie B of the 2022 Brazilian Championship. It occurred on November 6th but it's only recently that the scheme has come to light. Three matches are being investigated.