By
James
- 17 July 2023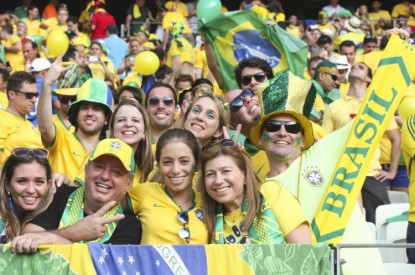 The Parliamentary Commission of Inquiry (CPI) into match fixing has announced that it will hear testimony from a number of officials, players and members of the sports betting industry. The vote on who they wanted to hear from next was made during a quick meeting held by the CPI which is scheduled to meet again once the parliamentary recess ends on 02 August.
The CPI wants to hear from referees who officiated during matches when the alleged match fixing schemes took place. In addition the CPI will hear testimony from players and former players who played in suspicious matches.
The CEO of the Brazilian Institute of Responsible Gaming (IBJR), André Gelfi has been called as has Wesley Cardias CEO of The National Association of Games and Lotteries (ANJL), CEO of the International Betting Integrity Association (IBIA) Khalid Ali, Ricardo Gazel, a member of Movimento Brasil sem Azar (The Brazil without Gambling Movement), Ernildo Junior Farias, owner of Pixbet, and João André Gerçossimo, CEO of Estrela Bet.
In addition José Manssur advisor to the Ministry of Finance will appear before members of the CPI to clarify the progress of the sports betting measure so far. In addition the CPI put forward a request for information from the Minister of Finance, Fernando Haddad, on the status of the sports betting measure.