By
James
- 11 September 2023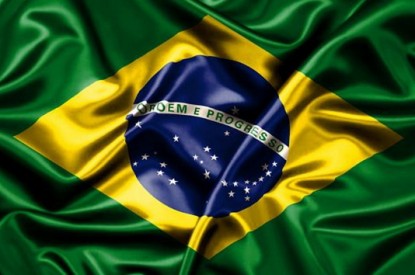 In a cabinet reshuffle President Luiz Inacio Lula da Silva named federal lawmaker Andre Fufuca as the sports minister (replacing Ana Moser), while lawmaker Silvio Costa Filho was named as the ports and airports minister. Both belong to the Centrão a bloc of conservative parties that has dominated Brazilian politics for decades. The two ministers were once allied with Lula's political rival and predecessor Jair Bolsonaro who governed from 2019 to 2022.
A presidential official told the media that the reshuffle was needed because "We needed our legislative agenda to advance. We could not continue as we were." The latest announcement also means that house speaker Arthur Lira, who was a supporter of Bolsonaro, will join the cabinet.
As part of this deal the government is now looking into the possibility of placing the not yet formed Secretariat of Prizes and Gambling (SNPA) to the ministry of sport instead of the Ministry of Finance as had originally been planned.
This added responsibility and budget makes the sports ministry a far more powerful one making it more far more attractive to Centrão members.
In August it was revealed that the government was filling up the positions of a new regulatory body. According to Brazilian newspaper O Globo the new body would be called the National Secretariat of Prizes and Bets (Secretaria Nacional de Prêmios e Apostas– SNPA).
According to documents seen by O Globo the secretariat will be composed of 65 government positions in all. The new secretariat should cost about R$4 million a year to run. The SNPA will also include agents belonging to the Federal Police and The Council for Financial Activities Control (Conselho de Controle de Atividades Financeiras – COAF).