By
James
- 23 January 2023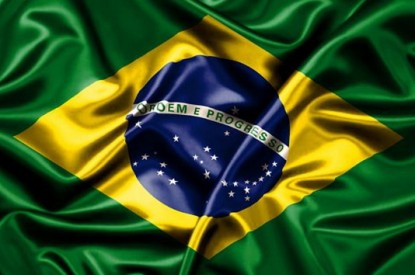 The Brazilian state government of Paraíba has announced the launch of the fixed-odds sports betting tender, with licenses to operators for 10 years. Licences can be renewed.
According to Decree No. 43376/2023 published in the Official Gazette of the State of Paraíba Governor João Azevêdo Lins Filho approved the regulation of fixed odds sports betting both in physical outlets and online.
State lottery organisation LOTEP will be in charge of preparing the market, which "will be exploited in a competitive environment through permits granted to operators at the state level." LOTEP will also be charged with carrying out the licensing process and will be responsible for the supervision and inspection of sports betting in the state. The operators chosen by LOTEP will be responsible for putting in place player protection measures.
"Marketing actions must be guided by social responsibility and the promotion of responsible gaming awareness", the text of the new law states. The proceeds from the commercial operation of sportsbetting will be used to promote social welfare policies and programs in the areas of assistance, sports, education, health, social development and public safety."
The expansion of the sector on a state-by-state level was only made possible by the Supreme Court. In September 2020, the Supreme Court of Brazil ruled that the federal government's lottery monopoly was unconstitutional, paving the way for states to develop state lotteries for each of Brazil's 26 states and one federal district as long as they comply with federal regulations. This means that current operators can extend their offerings while states will begin to roll out their own lottery products within their own state borders. Online and land based sports betting was permitted by the federal government in December 2018 via Law No. 13,758/18. Sports betting was categorised as a lottery. Consequently states can operate sports betting within their territories.