By
James
- 28 August 2023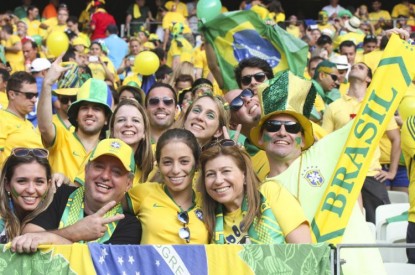 The Minister of Tourism Celso Sabino has suggested that the proposed 18% on GGR on operators is low when compared to other jurisdictions. According to Brazilian newspaper Estadão he also wants more funds generated by the newly regulated sports betting industry to be allocated to tourism.
The minister made the statements having participated in a lunch promoted by the Parliamentary Front of Entrepreneurship to discuss the regulation of casinos, bingos and gambling in Brazil last week.
"We intend to work with Congress, sensitising parliamentarians, so that part of the allocation of this contribution, which will be created to tax bets, is allocated to tourism," Sabino said. "In the bill, the government does not plan to allocate [part of the income] to tourism. We are trying to innovate, presenting alternatives so that the income can also be used for tourism."
Sabino also questioned whether the tax rate of 18% on GGR was enough.
"Throughout the world, this sector is subject to a much higher tax rate, 40%, 50%," he said.
His statement comes after some speculation in local media as to whether the government could turn to sports betting in order to partly offset the rise in the income tax rate threshold put in place by the Lula administration.