By
James
- 12 June 2023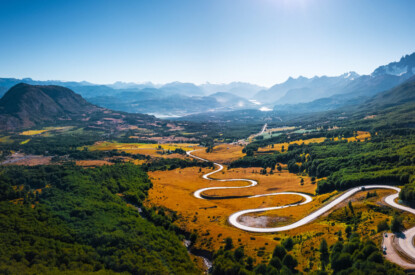 New details have emerged as to how sports betting could be regulated in Chile now that the Economic Commission of the Chamber of Deputies has approved (in general terms at least) the regulation of the industry.
The Economic Commission of the Chamber of Deputies approved an online gambling bill drafted by the Ministry of Finance earlier this month. According to the new online bill (Bill 035/2022) companies would be awarded five year licences to operate which would be renewable. Licences will not be granted via a tender process but will be open to all those companies both foreign and local who meet with the legal and financial requirements as set down by the new law.
During the latest session, the national director of the National Consumer Service (Sernac), Andrés Herrera, said action was needed to ensure that responsible gaming were put in place and that the bill included measures which would discourage the development of addictive behaviours in minors.
Similarly, the legislation would according to the text of the law "protect the cyber security of users, who, in order to participate in online betting, provide credit or debit card data, as well as sensitive personal information."
The objectives of the bill are to create a competitive market for online betting, safeguard public faith in the industry, protect the health and safety of players, make transparent the origins and the destination of the resources obtained through these platforms and raise income for the state. According to the text of the bill the SJC estimates that once regulated that the bill could generate as much as US$ 50 million a year for the state.