By
James
- 28 August 2023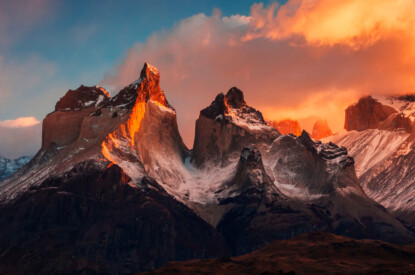 The Economy Commission of the Chamber of Deputies, which has been tasked with analysing the project to establish a regulatory framework for the online gambling sector, has approved 15 articles of the government backed bill.
The approved provisions aim to comply "in a better way with the objectives of safeguarding public faith with high technical and oversight standards; promote responsible gambling and prevent problem gambling; and avoid unfair competition with other players in the industry; and establish infractions and administrative sanctions," according to a Ministry of Finance statement.
According to undersecretary of finance Heidi Berner, most of the approved measures were put forward by the Executive.
Among the articles that were approved are criminal sanctions for those found to be in breach of the law once it goes into effect including fines and prison sentences.
The new bill does not allow for private operators to run lotteries or other types of numbers games as they will continue to be run by the current state sanctioned monopoly holder as will horse racing.
The project stipulates requirements similar to those currently required of land based casino operators, including being private limited companies incorporated in Chile, whose exclusive purpose is the operation and exploitation of gaming platforms, online betting as well as other related services.
Online gambling reform had already been put forward by the previous government and the Economy Commission of the Chamber of Deputies has been tasked with drafting a new bill after the Executive Branch announced that it would push forward on the regulation of online gambling in Chile this year.
In June the commission approved online gambling bill 035/2022. Licences will be granted through a non-competitive procurement process as opposed to a tender. The project is undergoing further debate in the commission.
The project intends to put in place a 20% tax on GGR (the same that applies to physical casinos to online platforms). The government has also incorporated the collection of VAT (Value Added Tax) in the legislative proposal. Online gaming and sports betting platforms will have to act under the .cl domain and comply with international technical security and transparency standards.
At the same time both the bidding process and all subsequent monitoring and control will come under the responsibility of the Superintendency of Gaming Casinos (SCJ), which will issue strict rules for responsible gaming measures and player protection measures. It will also review the companies who wish to offer online gambling in Chile.