By
Phil
- 2 October 2013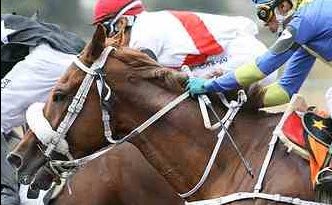 The Colombian government has announced that it will allow Pari-mutuel sports betting.
The newly appointed gaming control board Coljuegos made the announcement earlier this month via its website. With a larger staff, a wider remit to enter and inspect casinos the announcement comes at a time when Coljuegos is undertaking a large scale crackdown on illegal gaming in the country. The newly appointed Gaming Board was set up in 2012 and replaces ETESA (The Territorial Enterprise for Health) after it was discovered that members of the previous board were accepting bribes in return for stays of closure.
The new board is made up of members from a number of government ministries and its director is directly appointed by the President. The decision to allow Pari-mutuel sports betting was made in order to help the board achieve its goal of increasing tax revenue by fivefold by the end of the year. Gaming tax revenue in Colombia is destined for the health sector and currently makes up two per cent of its budget.  As well as allowing Pari-mutuel betting it is believed that the board could also soon green light online gaming although plans are at an early stage.