By
Phil
- 16 November 2023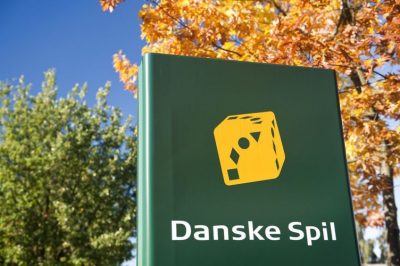 Danske Spil has reported growth of 2.4 per cent with revenues up to DKK3.69bn (€494m) compared to last year with a small increase in revenues from the National Lottery, offsetting decrases in sports betting, online gaming and land-based gaming halls.
Profit was up 8.5 per cent. Danske Lotteri Spil, the national lottery, enjoyed a 3.1 per cent increase to DKK2.07bn, due to Eurojackpot. Danske Licens Spil, which operates sports betting and online casino, dropped by 1.6 per cent to DKK1.21bn.
Danske Spil's gaming hall brand, Elite Gaming, brought in revenue of DKK217m, a fall of 2.7 per cent. Danske Klasselotteri revenue increased 39.7 per cent to DKK183m, whilst the Swush fantasy sports brand increased 10 per cent to DK11m.
Danske Spil's full year forecast remains between DKK5bn and DKK5.2bn.