By
William
- 18 March 2020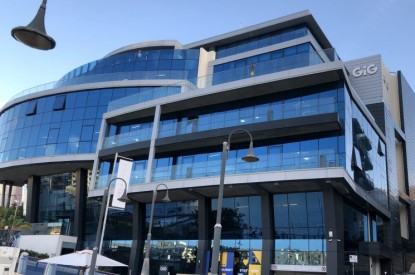 Last week, GiG deployed its Business Contingency Plan (BCP) and have reported all systems and operations as performing well. GiG operates from various offices in several countries and local measures have been taken based on the recommendations from the various authorities.
Casino operations have not been affected by the turmoil and daily Net Gaming Revenue (NGR) in March are in line with January and February for both GiG's B2C operations, B2B platform clients and for media services.
GiG's operations are mainly directed towards casino, and revenues related to sports betting accounted for around 6.5 per cent of total revenues in 2019 and so far in 2020. A large part of the sports related revenues are from paid media, and initiatives has already been taken to move media spend from sports to casino, to reduce the impact on operations from the closure of sport events.
Measures have also been taken to reduce operating expenses related to sports in both B2C and B2B, and overall, the cancellation of sports events are not expected to have any material impact on GiG's revenue and EBITDA going forward.
Overall revenues in January and February, including B2C as continued operations, where 6 per cent above the average in Q4-2019 and for the time being GiG stand by its targets communicated in its 2019 Q4 report.
The divestment of B2C assets to Betsson Group is proceeding according to plan, and the compulsory competition filings have been submitted to the control authorities. Closing is expected mid-April 2020, giving time to receive the necessary approvals.
Richard Brown, CEO of GiG, commented: "Our focus is on protecting our employees and our customers, as well as securing a stable continuation of service to our partners. Board and management are continuously monitoring the situation and further measures will be taken if necessary to protect employees, customers and shareholder value through these turbulent times. In these times of turmoil GiG has so far proven that our technology is robust, staff agile and that there is a increased demand for our services across of different verticals."