Magazines
August 2011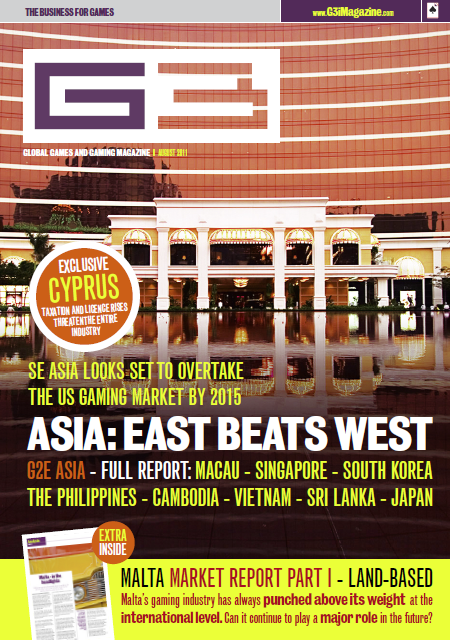 There's a moment in every 'The Apprentice' programme, in whichever country it is being syndicated, in which the intrepid junior has to pluck up the courage to fatefully pitch their pitifully naive plan for global success.
On the receiving end is the incredulous 'Boss,' who with gleeful scorn proceeds to eviscerate the wannabe, crushing their hopes, dreams and aspirations – it's great telly.
The only problem I can see, is that this doesn't seem to happen in government – at least not the full scenario. The first part, the impractical, illogical planning and execution certainly takes place.
Recent Back Issues