Magazines
July 2011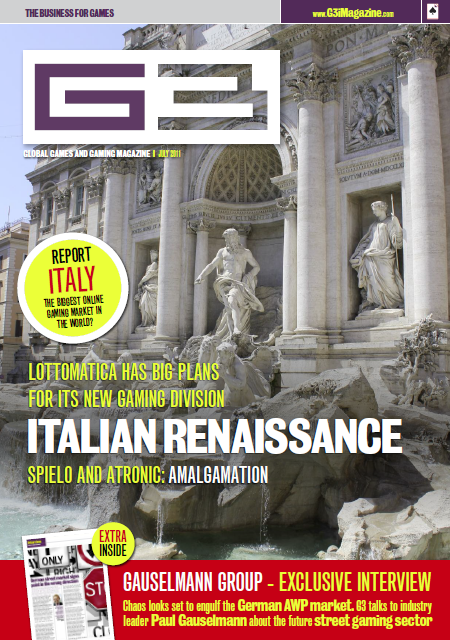 Breeze through the street markets of Shanghai and you can find any model of watch, hand-bag, polo-shirt or designerbangle you can imagine – some tacky knock-offs, others amazing duplicates and many straight from the original factory floor.
The development of Macau and the Cotai Strip in recent years has followed a similar evolutionary path, reproducing the major casinos found in the US and Australia – replicating down to the fine detail of those grand locations created in far-off markets.
The result has been the creation brick-by-brick of a Far Eastern Casino Legolandon- steroids, with Doppelgängers lining the shores of the South China Sea.
Recent Back Issues