Magazines
February 2013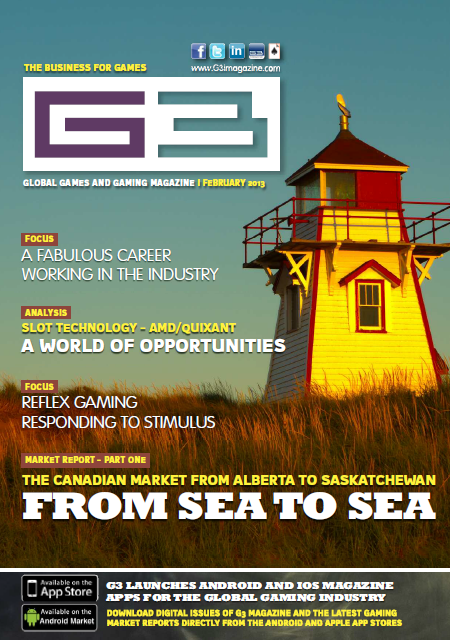 We started this month's Gaming Careers project back in October 2012, with an original proposal to create a 'Best Gaming Employer' title.
However, the response to requests for information were so mixed that we quickly revised our goals.
A lack of details from the private gaming companies, compared to unfettered access to the public companies, skewed the results unfairly.
Recent Back Issues