Magazines
Special Issue – IGS 2012-13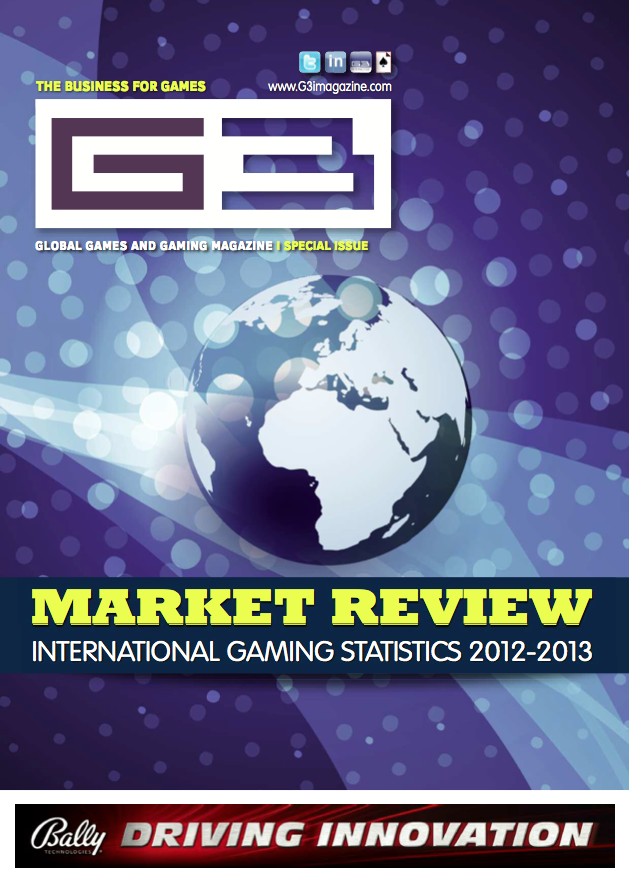 As we enter our sixth year publishing the much sought after Annual Market Review, we've decided to shake things up a little and add a little extra pizzazz and a smattering of oomph.
With the borders widening and businesses reaching out worldwide we have refocused and broadened our outlook to encompass international gaming markets within this review.
One likes a challenge and nothing better as the Christmas holidays loom to be given an international remit.
Recent Back Issues