Magazines
September 2012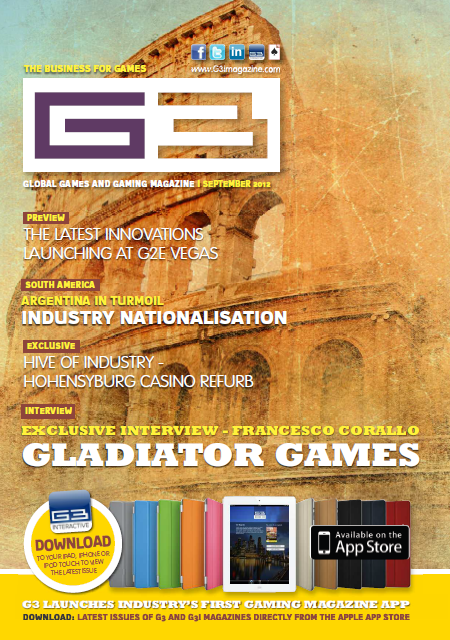 I was about 10 years old when there was a scandal on my grandmother's street.
A neighbour went on holiday leaving their dog, an Alsatian, home alone. The neighbour, presumably having explained to the dog prior to departure that it was to be left for 12 days, while they enjoyed the sun in Teneriffe, gave their pet a surprising level of autonomy.
The owner opened 12 cans of dog food, expecting their animal to ration out the portions over a fortnight. On finding itself alone, and believing all its Christmases had come at once, the delighted canine devoured almost two week's worth of food in a single sitting.
Recent Back Issues