By
James
- 8 September 2022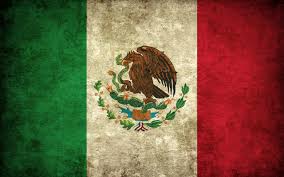 The Government of Mexico will not increase the number of license for new casinos and will increase its control over the industry. After offering a public apology to the relatives of the 52 fatalities in the Casino Royale fire, which occurred 11 years ago in the city of Monterrey, the Undersecretary of Human Rights of the Federal Government Mexican, Alejandro Encinas, stressed that permits for the construction of new casinos "are withheld."
"Permissions for gambling houses are withheld, until the permits are certain and all security issues are met, it is being reviewed by the Games and Raffles Board in SEGOB (The Mexican Interior Ministry). The review is being done, because there have been changes with the new Secretary of the Interior, " he said.
The Casino Royale tragedy left 52 people dead after a group of armed men attacked and then set fire to a licensed casino in Monterrey in 2011.
The administration of President Andres Manuel López Obrador has been in power since December 2018 having won in a landslide. Obrador has publicly come out against the granting of new casino licenses and while he has made big changes to the lottery sector he has repeatedly expressed his opposition to any expansion of the land based industry.
In September 2020 Obrador asked the Secretary of the Interior, Olga Sánchez Cordero, to carry out an investigation into whether licences had been issued unlawfully. The President said there were question marks over some of the licences issued under President Vicente Fox's administration many years ago saying the processes to award them had been 'inadequate.'