By
James
- 5 September 2022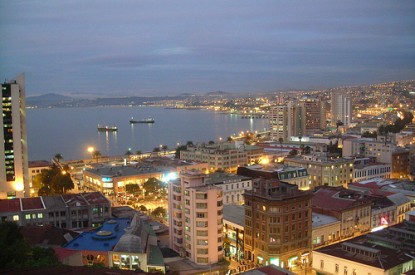 Several Paraguayan media outlets have repeated the findings of an investigation carried out by the 30+ current affairs programme in which they claimed that Decree No. 1,860/19, signed by President Mario Abdo Benítez and the former Minister of Finance, Benigno López, had "disappeared." The decree would have imposed a new tax on gambling.
The decree, which entered into force on May 31, 2019, established a tax withholding on the profits generated by gambling throughout the country, but according to local press reports it does not appear in any of the official records of the Presidency of the Republic.
"The program 30+, broadcast by channel Trece, revealed a situation that, in addition to generating suspicion, could be considered irregular and has to do with the disappearance of a decree signed by the President of the Republic, Mario Abdo Benítez, and the then Minister of Finance, Benigno López," La Nación reported.
According to a review of the Presidential Gazette, Decree 1859 skips directly to 1861.
Javier Balbuena, former head of the National Gaming Commission told local radio programme 650 AM, that if an error had been spotted the appropriate thing would have been to issue a new decree that annulled the previous one rather than proceeding to erase and disregard the regulations.
"In a serious country, where legal certainty and the rule of law prevail, another decree would come out," he said
The person in charge of deleting this decree from the system could not be any official, Balbuena stated, since there is a process that must be followed to upload or delete a document from the internet.
"Someone managed this decree, someone made the president sign it and someone erased it. I imagine that it wouldn't be any official because you have to have a username, password and the authorization of the web manager to be able to delete it" he said.