By
Phil
- 24 August 2020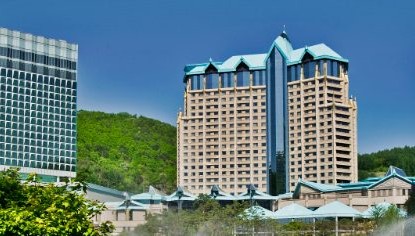 South Korea's locals casino, Kangwon Land, has been forced to close again following national health guidelines on social distancing after a spike in coronavirus cases.
It will be shut until August 29, marking the second closure this year between February 23 and May 8. It had been allowed to increase its daily attendance from 750 people to 1,800 by mid- August, allowing it to operate at about a quarter of its capacity.
Kangwon Land generated an operating loss of US$87.7 m in the second quarter of the year due to the closures.