By
Phil
- 10 August 2023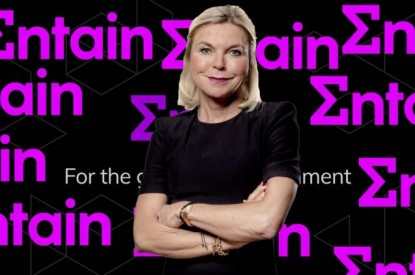 With revenue up 19 per cent in the first half of the year, Entain, the global sports-betting, gaming and interactive entertainment group, has said it is on course to deliver EBIDTA in the range of £1,000m to £1,050m.
The company stated: "Following recent acquisitions and an encouraging start to H2 we expect FY 2023 Group EBITDA (pre accounting for TAB NZ) to be in the range of £1,000m to £1,050m. We remain excited by the opportunities ahead, confident that our customer focus, diversification and strategic execution will deliver further progress for all stakeholders."
Entain reported strong first half performance with record online active customers up 23 per cent year-on-year. Retail performed ahead of expectations with revenues up 12 per cent supported by market leading offering across betting and gaming terminals. BetMGM performing strongly with revenues of $944m, up 55 per cent, giving it an 18 per cent share of the market.
Jette Nygaard-Andersen, CEO of Entain, commented: "This has been another period of strong performance for Entain as we make clear strides towards delivering our strategic ambitions. In particular, we are making excellent progress in broadening our customer base and deepening our audience engagement, as evidenced by the record number of active online customers on our platform. BetMGM continues to show momentum and backed by our technology and capabilities we are excited by the improvements we are delivering for customers in the US. I'd like to thank all my Entain colleagues around the world for their hard work and dedication in delivering this performance. This clear focus on driving sustainable long term growth combined with our global operating capabilities underpins our confidence in our prospects for FY23 and beyond and delivering value for our shareholders."