By
James
- 22 August 2023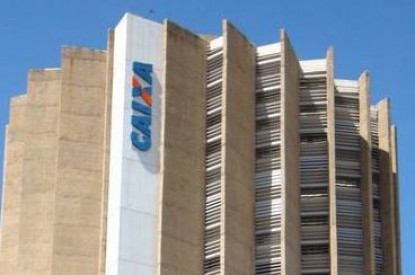 The president of Caixa Econômica Federal Rita Serrano said that the bank should begin the roll out of instant lottery Lotex this year.
"We are preparing to take over the instant lottery again," the official said in a press interview, commenting on the bank's second-quarter results.
Serrano also said that Caixa wanted to compete in other lottery modalities, but did not provide further details.
The government expects to raise up to as much as R$ 5 billion through the new scheme per year. Although unconfirmed  FEBRALOT (The Brazilian Federation of Lottery Companies) could start to offer the product via its network of agencies throughout the country.
In April 2023 it was revealed that the government was preparing a decree that would bring back the sale of Lotex. At the time the government said that it wanted to use the ONCE lottery (the lottery in aid of the blind in Spain) as a model.
The sales network in Brazil, according to the plans revealed at the time, would be made up by sellers with disabilities and could be used as a way to include people with disabilities in the job market. Lotex would also be available online.
If the government does manage to launch the product again it would end years of failed public tenders. Caixa operated the old Lotex until 2016 before the government tried to privatise it.
The Brazilian Development Bank (BNDES), a federal public company associated with the Ministry of Development, Industry, and Trade and the main financing agent for development in Brazil, first oversaw the privatisation of CAIXA's instant lottery arm. Public tenders for selecting the operator were abandoned several times due to a lack of interest.  
In 2019 a consortium Consórcio Estrela Instantânea formed by SGI and IGT won the bid for Lotex. It was expected to be fully operational by the end of 2020 but was delayed because of COVID-19. The consortium ultimately withdrew from its contract in October 2020 announcing that the decision had been taken as a result of a failure to establish a distribution agreement with CAIXA Federal. In addition in a joint statement the company cited the Brazilian Supreme Court decision to allow states to offer their own lotteries as one of the reasons behind their move.