By
James
- 6 July 2023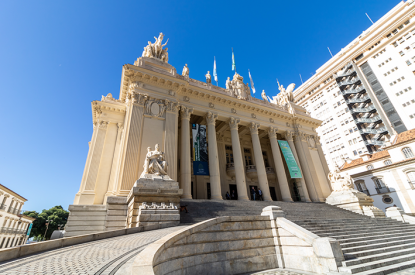 More delays look likely after it was announced that The Parliamentary Commission of Investigation (CPI) into match fixing will not meet again until August.
The president of the Chamber of Deputies, Arthur Lira made the announcement via twitter announcing that other more urgent projects would take priority specifically, a number of projects related to tax. As a result the CPI will not be able to meet again this month. The Legislative Branch will have a recess between July 18 and August 1, so there will be no new meetings for a month at least.
"We will not have committee meetings, or CPIs, or solemn sessions. The parliamentary benches and fronts will dedicate themselves to the debate on to approve these proposals before closing," Lira wrote on his Twitter account referring to the economic proposals over tax.
This means yet more delays for the bill amongst growing speculation that the provisional measure could well become a bill according to local press reports. It also goes against the prediction put forward in cautious terms by the special adviser to the Ministry of Finance José Francisco Manssur. During the National Football Conference (CONAFUT) held in Sao Paulo, Manssur said recently that the government's provisional sports betting measure could be put before the Chamber of Deputies before 17 July, the date of the beginning of the parliamentary recess.