By
James
- 13 November 2023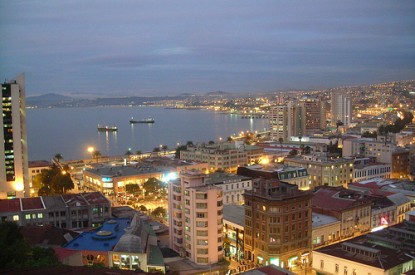 Fourteen legislators from the Chamber of Deputies have presented a bill that would modify Paraguay's gambling law (law No. 1,016/97). The lawmakers have put forward a number of modifications that would end the way the act allows for monopolies in certain sectors of the industry.
The bill modifies articles 8, 11, 13, 21, 22 and 23 of the law. The document seeks to correct the law which allows for a monopoly in certain cases which is in contravention of the National Constitution.
In a statement the group of lawmakers said:
"The National Gaming Commission (Conajzar) has been awarding the exploitation of national games such as sports betting, pools, lotteries, among others, exclusively, that is, monopolistic, to a single company for a period of 5 years."
They added that, for several years, those involved in the industry had expressed the need to update the law.
"The commercial dynamics of games of chance have developed much faster than the 'unconstitutional' legal regime that currently governs games of chance," the lawmakers argued as they outlined the reasons for the changes. At the same time the monopolistic nature of the gambling industry had led to an increase in illegal gambling.
The most significant modification to the act is outlined in Art. 8 where it is established that: "The concessions will be granted to the 3 best bidders presented at least and that comply with the rules dictated by the competent authority, which will include the power to increase the fee."
The legislative proposal had been officially submitted to the relevant commissions for review.