Tag Archives:
Phil Ivey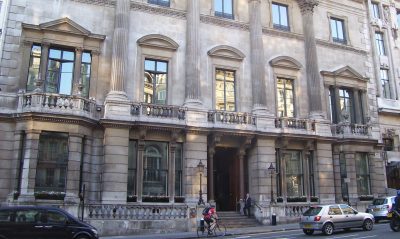 Crockfords, the high-end London casino, has won out in its legal fight against poker player, Phil Ivey, with the Supreme Court ruling he cheated whilst playing Punto Banco. Mr. Ivey, a 10-time winner of the World Series of Poker who has won over $23m, amassed winnings of £7.7m playing over two days at the casino…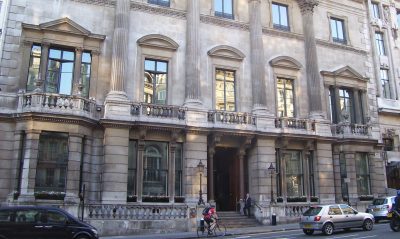 London's Crockford's casino won't have to pay poker player Phil Ivey his £7.7m in Punto Banco winnings following a High Court ruling that his 'edge-sorting' technique was paramount to cheating. The 38-year-old American had sued Crockfords after the London casino refused to honour his winnings from two days play in August 2012. The player was…
The Borgata Hotel Casino & Spa is suing poker player Phillip 'Phil' Ivey Jr, claiming he cheated, using a technique called edge sorting, to take US$9.6m whilst playing baccarat. The lawsuit argues that Ivey and a friend told a croupier to turn cards over in certain ways, depending on whether it was a lucky card….