Andorra – Genting could invest €140m in integrated casino resort in Andorra
Genting Casinos UK plans to invest €140m in the construction of an integrated casino-resort in Andorra, which would make it the largest foreign investment in the history of the Principality. Genting Casinos UK is one of nine operators that have entered the international competition for the construction of the first and only casino in Andorra, whose bidding process is in the final phase and could be decided upon in the coming weeks. The Genting Grand Casino Andorra ...
19 minutes ago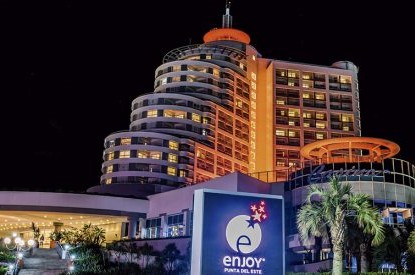 Chile – Enjoy to focus on Chile and withdraw from Colombian market
Now that the Chilean Gaming Board has awarded four out of five municipal casino licences to Enjoy the company has announced that it will be withdrawing from the Colombian market in order to focus its efforts on the Chilean market. The announcement means that Enjoy will end it operations on the island of San Andrés in the Caribbean Sea. General Manager Enjoy, Gerardo Cood ...
5 hours ago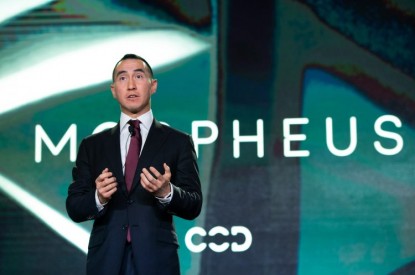 China – Melco opens the doors to Morpheus
Melco Resorts has now opened Morpheus, the new, ultra-luxury hotel in Macau. Named after the god of dreams in Greek Mythology, this US$1.1bn iconic building is the latest addition to the Phase III development of City of Dreams Macau. Morpheus is the world's first ever free-form exoskeleton high-rise architectural structure, designed by legendary architect the late Dame Zaha ...
3 days ago
US – New Jersey records second ever highest online month
New Jersey's legal online gambling industry continued to show strength in May, generating the second-highest gross revenue total in the industry's nearly five-year history. But with legal sports betting now rolling out, New Jersey's online casino industry is entering a new era of growth, according to analysts. "Legal sports betting will add rocket fuel to the already-impressive growth rates for New Jersey's legal online casinos," said ...
4 hours ago