By
James
- 4 September 2023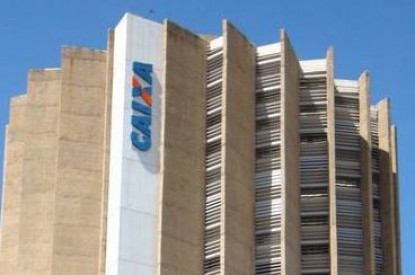 After some speculation in local media the government has finally announced that instant lottery Lotex will be launched after a tender and will be overseen by the Ministry of Finance.
Caixa Econômica Federal was given permission to sell instant tickets for a specified period of time or until the tender is complete under presidential decree. The announcement was published in the Official Gazette (Decree 11,675/2023) and will come into force from September 10th. The government expects to raise around R$ 3 billion per year once instants are up and running. Lotex was placed under The Ministry of Finance which was charged with regulation and supervision.
The President signed the decree last Thursday (August 31). As is the case with President Luiz Inacio Lula da Silva's sports betting bill revenues generated by Lotex are part of a package of wider measures to raise revenues and meet the goal of zero deficit next year.
In April it was revealed that the government was preparing a decree that would bring back the sale of instant lottery Lotex. According to press reports at the time the government wanted to use the ONCE lottery (the lottery in aid of the blind in Spain) as a model. However these plans have been scrapped.
The news comes after the president of Caixa Econômica Federal Rita Serrano said last month that the bank should begin the roll out of instant lottery Lotex this year.
The Brazilian Development Bank (BNDES) a federal public company associated with the Ministry of Development, Industry, and Trade and the main financing agent for development in Brazil first oversaw the failed privatisation of CAIXA's instant lottery arm. Public tenders for selecting the operator lasted years and were abandoned several times due to a lack of interest.
In 2019 a consortium Consórcio Estrela Instantânea formed by SGI and IGT won the bid for Lotex. It was expected to be fully operational by the end of 2020 but was delayed because of COVID-19. The consortium ultimately withdrew from its contract in October 2020 announcing that the decision had been taken as a result of a failure to establish a distribution agreement with CAIXA Federal: a deal that both companies believed was integral to the success of the business model. In addition in a joint statement the company cited the Brazilian Supreme Court decision to allow states to offer their own lotteries as one of the reasons behind their move.